Things are finally starting to warm up here in the beautiful Austin, Texas. This time of year is full of blooming flowers, bright colors, and preparing ourselves for the trenches of the coming summer. It's time to start busting those swimsuits back out, and get ready for all the events and activities happening around town. Tabu has always been known to have a great selection of swimwear, let us fill you in on what we've got to turn you into the golden goddess of the affair.
L*Space Swimwear is a trendy, modern line with fashion-forward designs and prints. There are a variety of silhouettes, and styles to enhance your natural features. Made with high quality materials, L*Space has created an A list celebrity following, and has received coverage from several national magazines. The bold colors and patterns are trend-setting and classy.
(Check out a few of the L*Space styles we have below)
Tabu also has swimwear from Jelly too! Jelly's line includes various styles in fun bright colors. Their cute 2 piece neon bikini sets are sure to look great against a tan!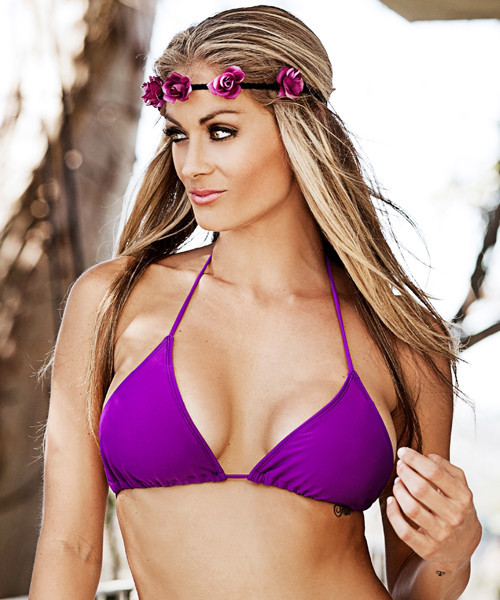 P.S. For all of those thrifty ladies who want to find something stylish to wear, we have a limited selection of clearance swimwear. You can score on some great deals, with up to 50% off the original price. Remember you can also check in on Facebook, or show the coupon from our website, to receive 15% on your purchase. Come on Tabu today, and let us help you find the right suit to beat the heat..