If you listen to the The Dudley and Bob with Matt Show on KLBJ FM you might have already heard about our VēDO Peach Remote Control Egg.
Curious about what all the fuss is about? What are you waiting for?!! Come meet the Peach in person at Tabu Lingerie or check it out online at Tabutoys.com.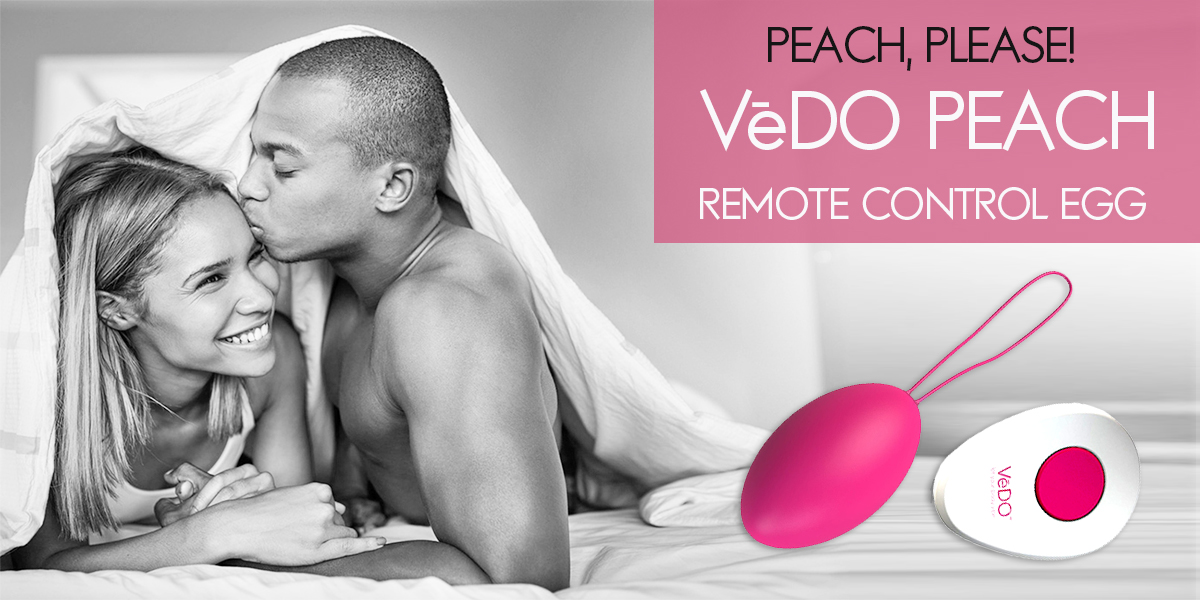 Tabu Lingerie – 9070 Research Bld, 204-A. Austin, TX 78758.