Paging Austin Entertainers: If you strut your stuff at Gentlemen's Clubs like Expose, Palazio, Perfect 10 or the Yellow Rose then you already know that it's not just how you look after you strip down- but HOW you strip that captivates the customers.
Every dancer has that one "lucky" outfit that makes them feel beautiful and bankable – but luck really has nothing to do with it. Presentation and the right clubwear is crucial for setting the scene and creating the ultimate fantasy.
Carefully choosing the right exotic dance wardrobe that accents your unique body type and personality can help you stand out at your club and even determine your future income potential and success as an exotic dancer!
What type of impression do you want to make? Seduction comes in many forms, so let's take a look at a few different dancewear styles that will help you define your onstage persona:
1. Lingerie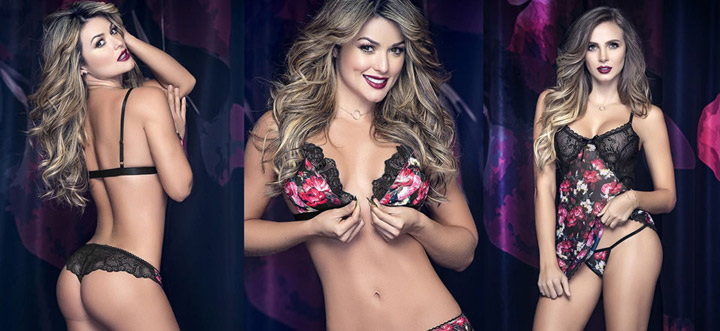 More than meets the eye! Do you like to keep your look classy, romantic and feminine? Or, do you simply prefer retro glamour to showy lycra clubwear? You can't go wrong with lingerie! Think lace, ribbons, frills, sheer stockings and garters to create an elegantly different and timeless kind of sex appeal. Tabu Lingerie is a great source for popular lingerie lines like Cosabella, Mapale, Escante, Coquette, Shirley and more.
2. Club Dresses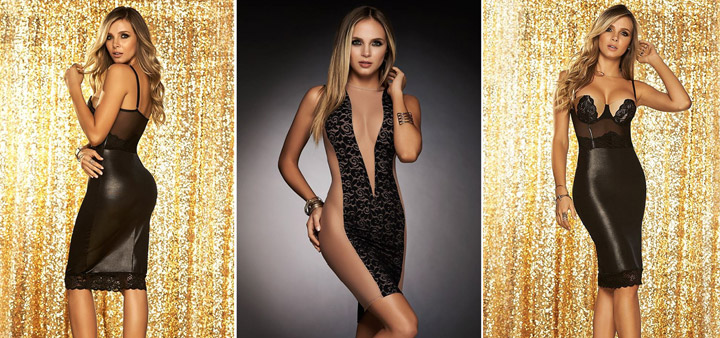 Dress to impress: Regardless of personal style, every exotic dancer should own an assortment of flattering dresses to stand out in a sea of beautiful women! Club dresses can range from flirty to formal, long to short, but they are always alluring and skin tight. The best club dresses always leave something to the imagination and will keep your customers wondering what's underneath. At Tabu Lingerie, we feature a unique variety of sophisticated dresses that will have you owning the VIP room.
3. Mix-&-Match Dancewear Separates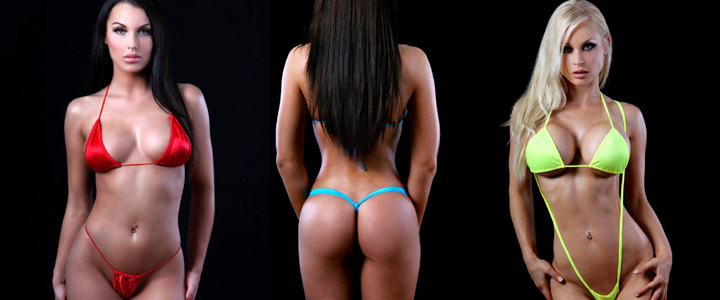 Skin to win! The most basic and inexpensive category in the dancewear genre, a thong, booty shorts and a halter or triangle top is every dancer's "starter pack." That said, not all dance separates are made the same! That cheap dancewear deal might seem like a great investment at the time, but a faded or stretched-out outfit can quickly distract from your overall look. When it comes to clubwear, we trust brands like Body Zone and Mapale for quality fabrics and a great fit.
HAVE FUN WITH YOUR LOOK! And if you'd like to try out these ideas on for size visit us in person at:
Tabu Lingerie – 9070 Research Bld, 204-A. Austin, TX 78758.