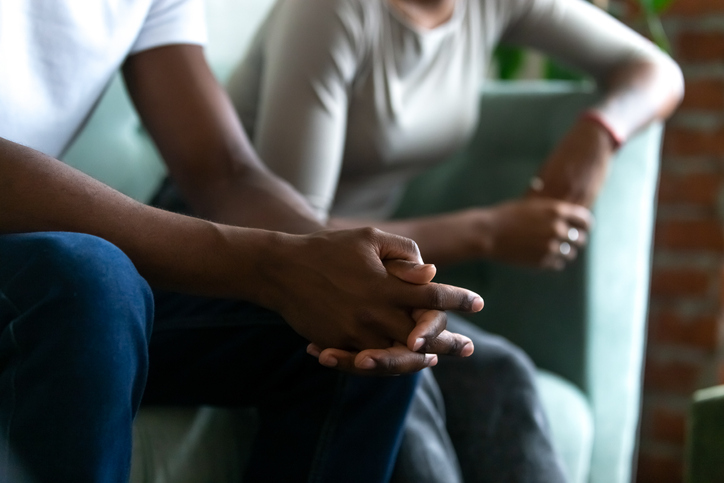 What are our greatest fears? Public Speaking? Dancing? Flying? For many men, the answer is Erectile Dysfunction. In fact, a recent poll found that the average man fears ED problems more than "cancer and death."
This isn't without good reason – with over 18 million men in the United States affected by ED, we're in the midst of a impotence epidemic.
Before panic sets in, it's important to remember that having the occasional disappointing sexual experience is perfectly normal and occasional symptoms of ED are not usually a cause for concern.
For mild ED, the answer can be as simple as taking a pill your Doctor prescribes. But, before you go reaching for those "little blue pills"  here's a common-sense guide for non-surgical, drug-free solutions for taking control of your sex life:
Cock Rings: Your First Line of Defense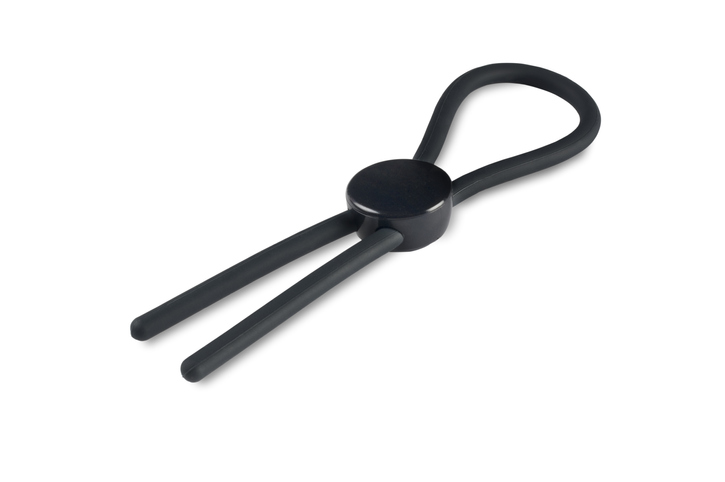 When it comes to occasional performance issues the Cock Ring reigns supreme. The reason? Circulation.
The erectile process is all about blood flow. During arousal the blood vessels carry blood to the penis, making it full and engorged.
The real problem is when the blood flows back out of the penis once you've achieved your erection.
Cock Rings act like a trap door, keeping the blood in the corpora cavernosa, allowing for sustained erections. Think of it like a tourniquet (for your dick.)
Simple to wear, Cock Rings are worn around the base of the penis, but they can also be worn around the penis and the balls or worn just behind the glans (the head) of the penis.
And, they aren't solely used for ED. They can also be used to heighten sensation, enhance appearance, and amplify orgasms. Sounds good to us!
Penis Pumps: Harder, Thicker, LONGER.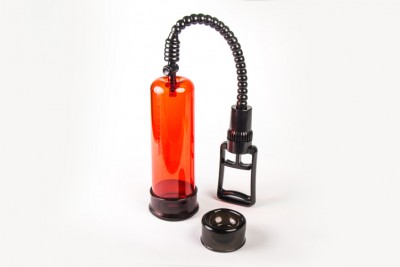 Let's start with a hard truth: Erectile Dysfunction sucks and so do vacuum pumps.
But, before you write them off as a novelty or the source of an Austin Powers joke, you should know that Penis Pumps are a safe and incredibly effective option for restoring penile function.
The reason for this is simple suction: Penis pumps work by creating a vacuum inside a cylinder. As you pump, air is drawn out of the chamber, causing the penis to engorge and harden as more blood flows to the area.
Still on the fence? Here's 3 great reasons for pumping up: With practice and correct use, Penis Pumps can give most men with mild ED an erection sufficient for sex.
Secondly, the overall cost is lower than many other treatment options. And last but not least – they can temporarily increase your penis size.
During the pumping process, you'll force more blood than normal to the penis. For some men, this means getting a bigger, harder erection than normal. The jury is still out on long-term benefits, but what man doesn't want to "get swole" when the time is right?
 Penis Extenders and Strap-Ons: Kind of a big deal. 

If cock rings, pumps and pills don't work, don't hang up your spurs just yet. Remember, making love doesn't always have to mean penetration and there are great alternatives that take the focus off your penis like oral sex, manual stimulation and sex toys.
You can also get back in the action of good ol' fashioned intercourse with the help of an Extension or a Male Strap-On. So what's the difference between the two?
For starters, Penis Extensions are primarily designed to augment length and girth.
The Pro's: Comfort! Made from soft materials that stretch over an erect or semi-erect penis, they're textured internally and externally to create more stimulation for both partners during sex.
The Con's: While Penis Extenders are perfect for men who experience occasional performance hiccups, they don't possess the rigidity to allow a flaccid penis fit inside them during intercourse.
Unlike a penis sleeve, a Male Strap-On is more like a firm, hollow dildo, making suitable for men with severe ED.
The Pro's: No erection required! And because they are usually designed with adjustable straps they stay on securely – even with deep thrusting.
The Cons: Reduced sensation for the wearer. And, because Hollow Strap-Ons have to be thick enough to accommodate the average penis on the inside, they tend to be far thicker on the outside.
No matter what option you choose, have fun with it! And once you've tried sex toys for erectile dysfunction and still struggle with it, it may be time to make an appointment with your doctor.
ED could be a sign of a more serious physical condition that requires medical treatment, such as heart disease or diabetes.
Talk with your doctor about possible underlying causes and what your options are!
Looking pro-ED products for men in Austin? Visit us at Tabu Lingerie – 9070 Research Blvd, 204A where we carry an extensive line of penis sleeves, extensions, strap-ons and other fun toys for men.